Achievments
Ibda'a won the 2nd place in START contest for technical innovation in 2010, and was classified as the Best location-based GIS Application in MENA ICT 2011.
IDistributorwon the AGCA 2011 (Arab Golden Chip Awards) as the best GIS Application, also it won 2nd place in the START contest for technical innovation in 2010.
Distribution
A daily process that includes several activities
1

Planning

Coverage: visits

2

Monitoring and Tracking

Sales / collection / credits

3

Reporting and Data Analysis

Stock Management
Our Clients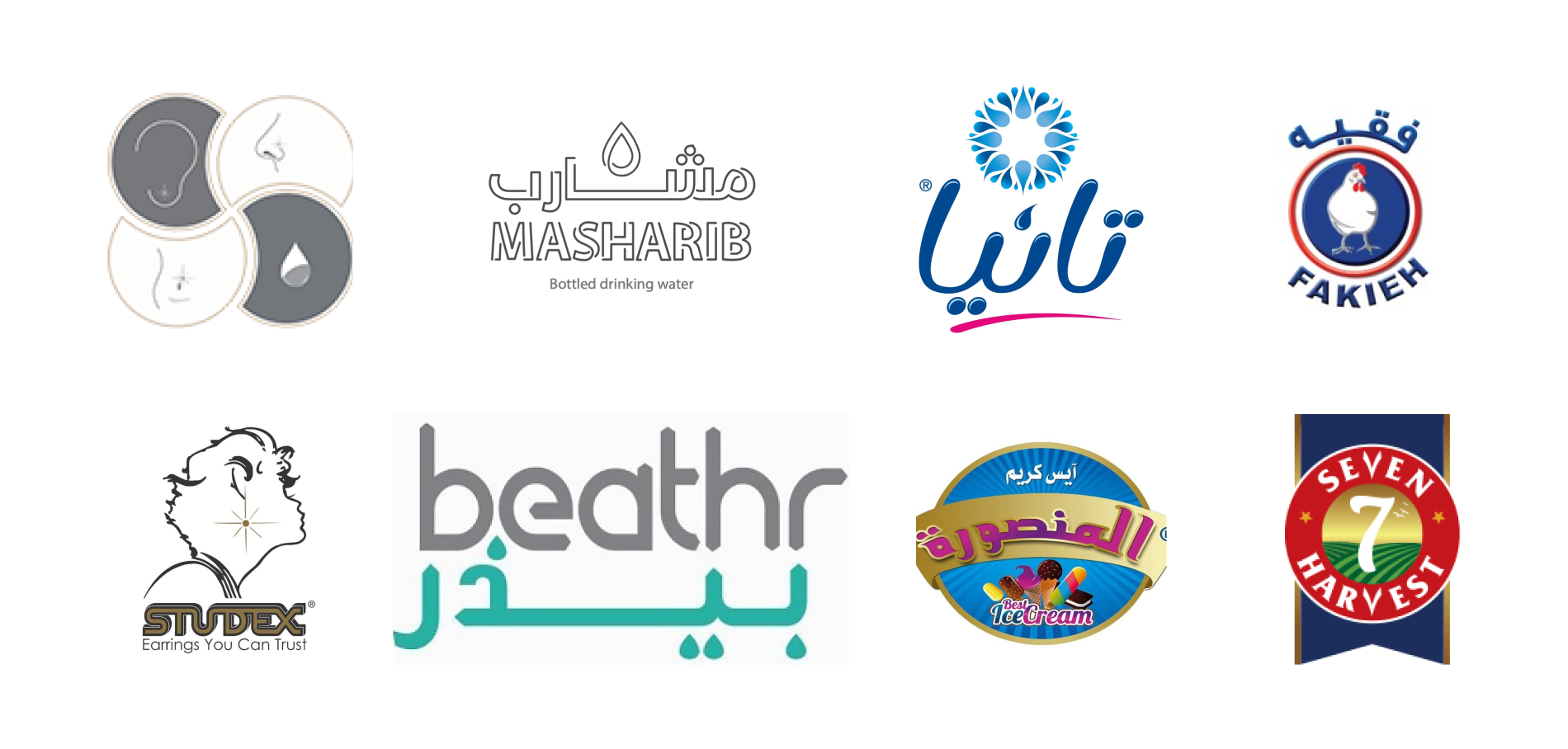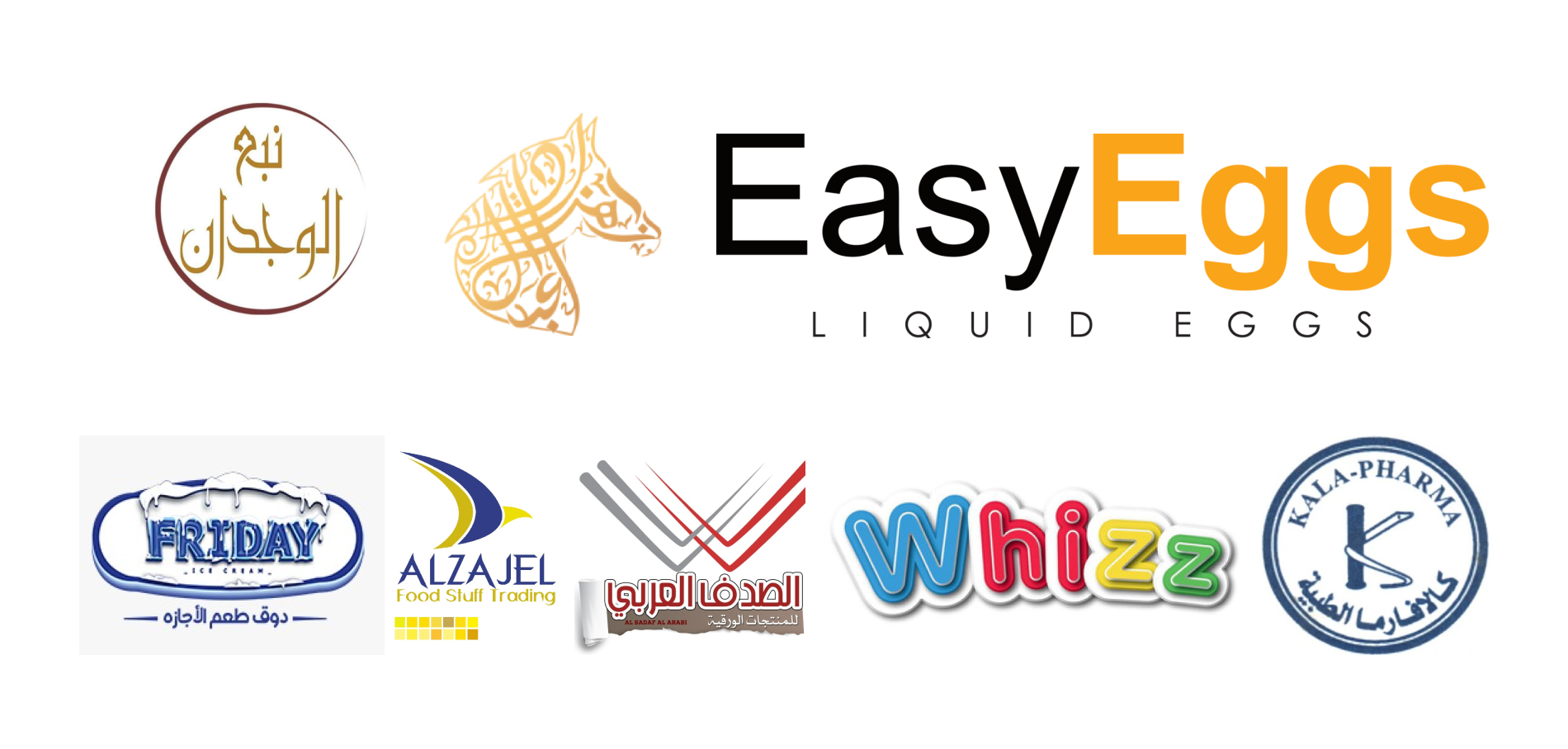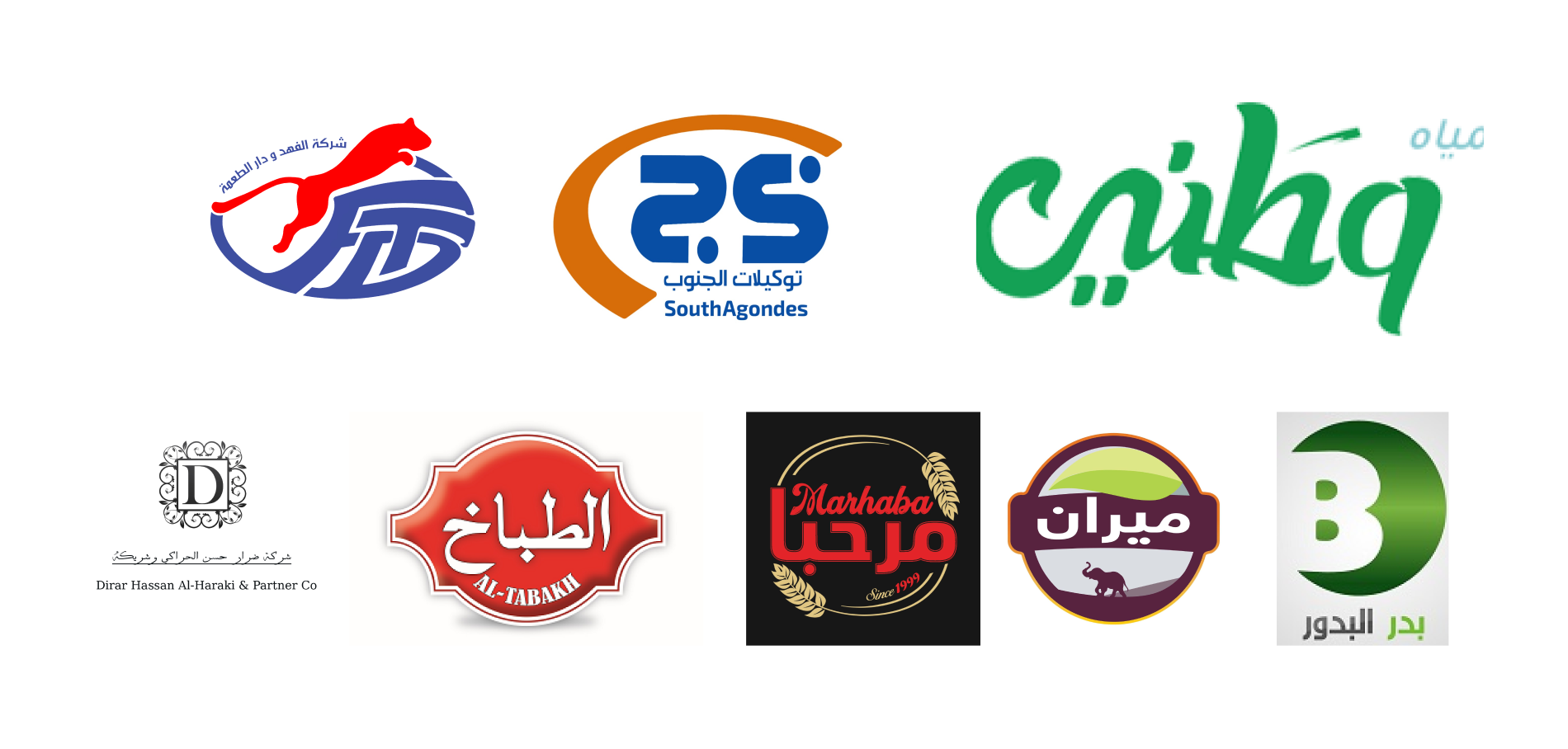 IDistributor Benefits
Performance reports for customers, products and sales team
Follow up on invoices, collection and daily sales reports
Improve delegate performance and increase their productivity
QUESTIONS & ANSWERS
Any
Questions?

Find here.
Don't find your answer here? just send us a message for any query.
Because the idistributor covers all the needs of distribution companies and helps to organize work, improve sales and spread, increase profits and reduce costs.
There is a trial period that enables you to use all the features of the application and get to know it with the help of the technical support team that is available around the day.
Invoices, orders, collections, visits, taking live photos, supporting price books, an immediate management dashboard, tracking vansales' locations, and supporting the offline work pattern.
The IDistributor covers all the requirements of the General Authority of Zakat and Tax, including the e-invoicing system, and it is approved by the authority and is in contact with it for any new requirements to serve you with the highest standards.
IBDAA provide you many of packages, and you can choose the package that suits your business requirements.
Our Locations